MFL
The world is now a much smaller place thanks to developments in technology, making the working knowledge of a foreign language an extremely important skill. Business leaders often speak of the need for the country to produce more linguists if the United Kingdom is to continue to operate effectively on the world stage and here at RMGS we are doing our best to ensure that this happens.
All students are given the opportunity to study at two languages - a combination of French, German and Spanish.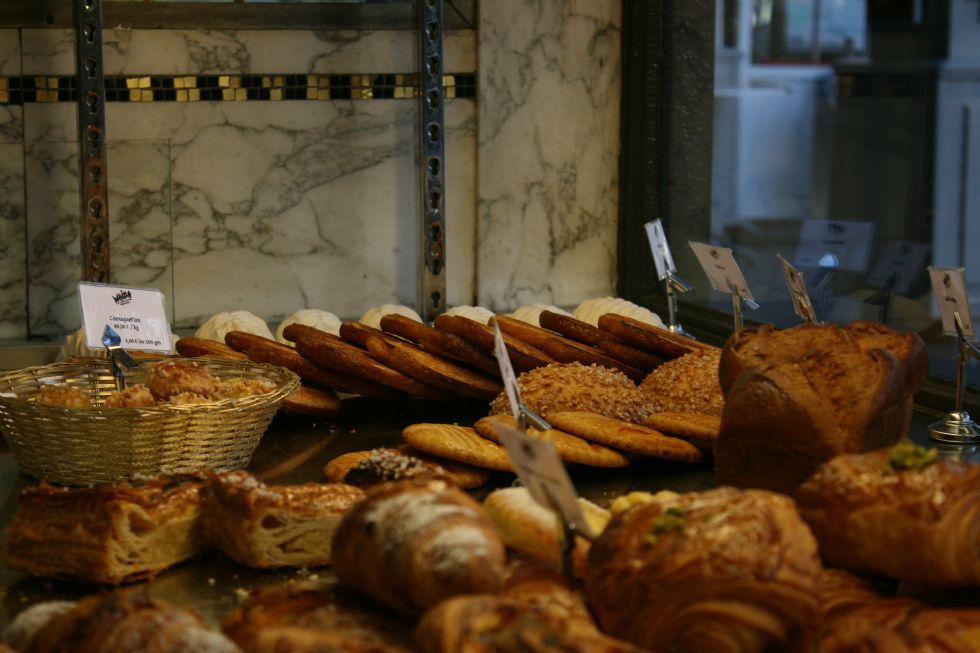 SIXTH FORM
Students have the opportunity to study languages beyond GCSE and all three languages are offered at A2.
We have a foreign language assistant for each language and students spend a lot of time working individually or in small groups with them. Many then decide to continue with their language studies at university.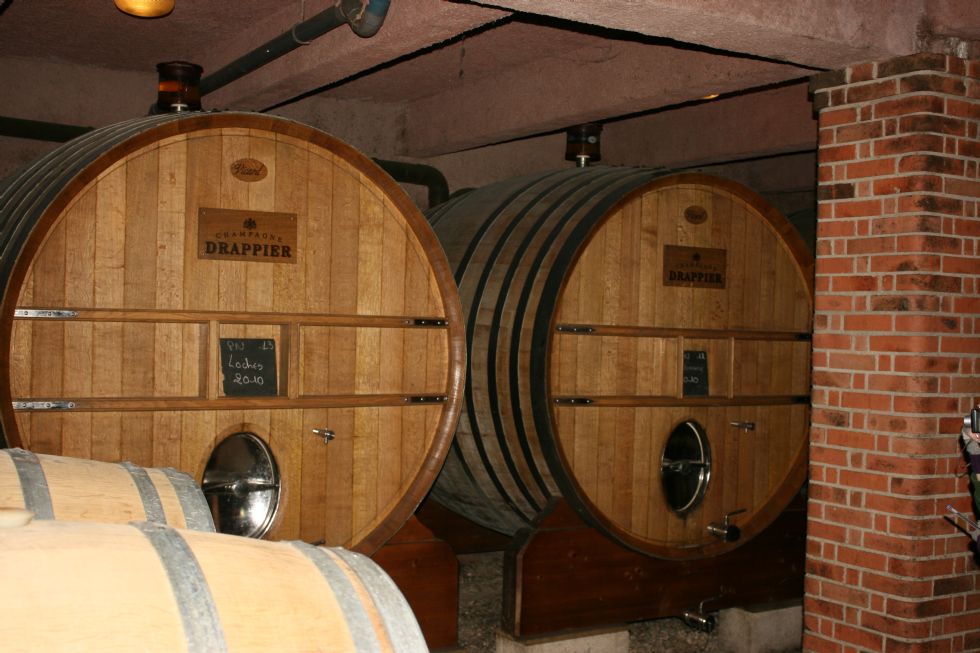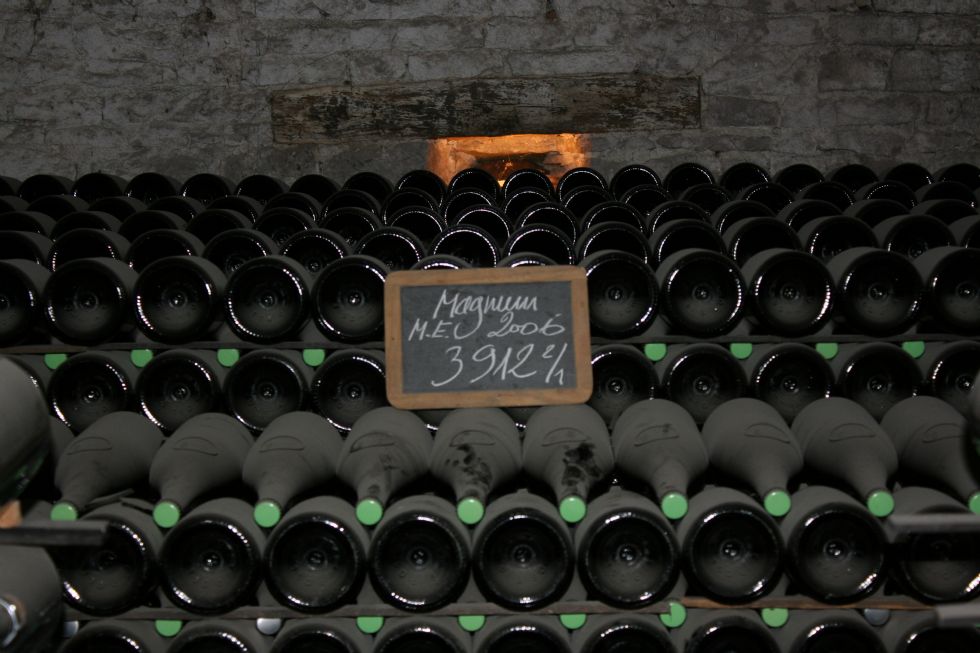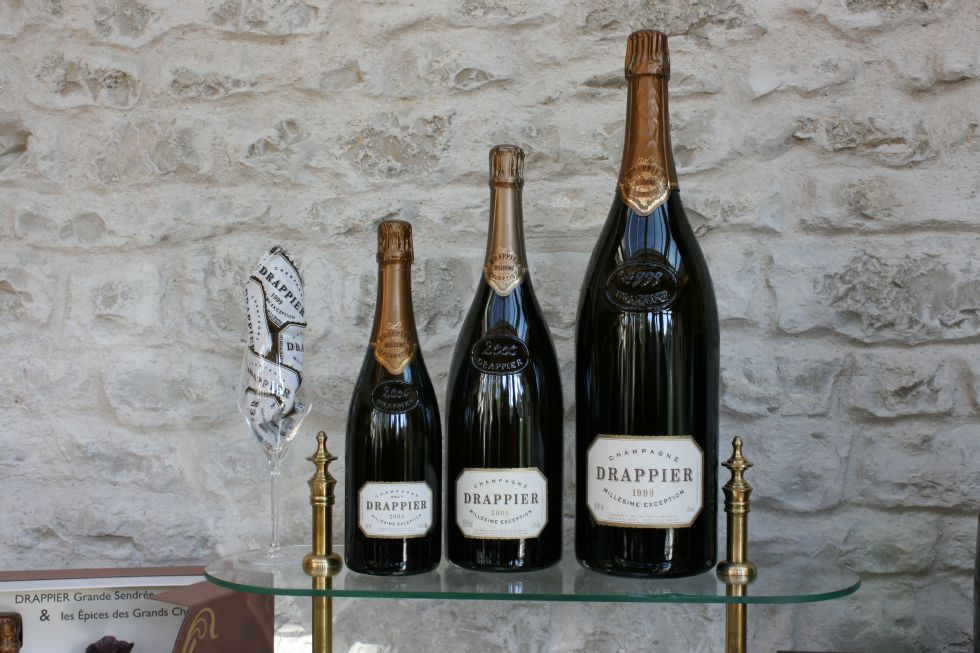 To find out information about the all the sixth form courses offered please see the sixth form pages.
Extra curricular
We are fortunate at RMGS that we are able to offer students plenty of opportunities to use their languages in the countries where they are spoken. At present we organise several very successful visits.
In Key Stage 3 there are visits to Aachen and Lille.
GCSE students are given the opportunity to visit Paris, the Black Forest and Andalusia.
In the Sixth Form there are trips to Berlin, Paris and Madrid.
We run several clubs and support sessions for students across all Key Stages and we have many ideas about how parents can support their child's progress in MFL!
Testimonies
Alex Rawlings: Why I decided to learn languages (14 and counting) -http://www.britishcouncil.org/blog/why-i-decided-learn-languages-14-and-counting
Languages Graduates testimonies
http://www.theguardian.com/education/2013/oct/16/language-graduates-jobs
For further information please contact Ms Gooding.