Rainham Mark Grammar School, an 11-18 Selective School.
Currently we have around 1500 students, of whom 350 are taking A levels. We aim to be a friendly, caring and stimulating community which motivates young people to enjoy learning, participate enthusiastically in wider activities and make the most of their abilities.
Mrs Lisa Barker
Sixth From Open Evening
Bookings for the open evening are now closed. Please click here for Mr. McDowell's welcome talk.
Here is an overview of the Life at RMGS.

Click the logo to read 'The Mark'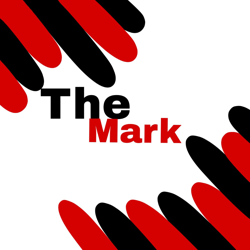 Welcome from the head