ICT Support
The ICT Support Department are available:
8am - 4.30pm Monday, Tuesday, Thursday and Friday.
8am - 4pm on Wednesdays
You can email us at ICTSupport@rmgs.org.uk or come and see us in school in J4.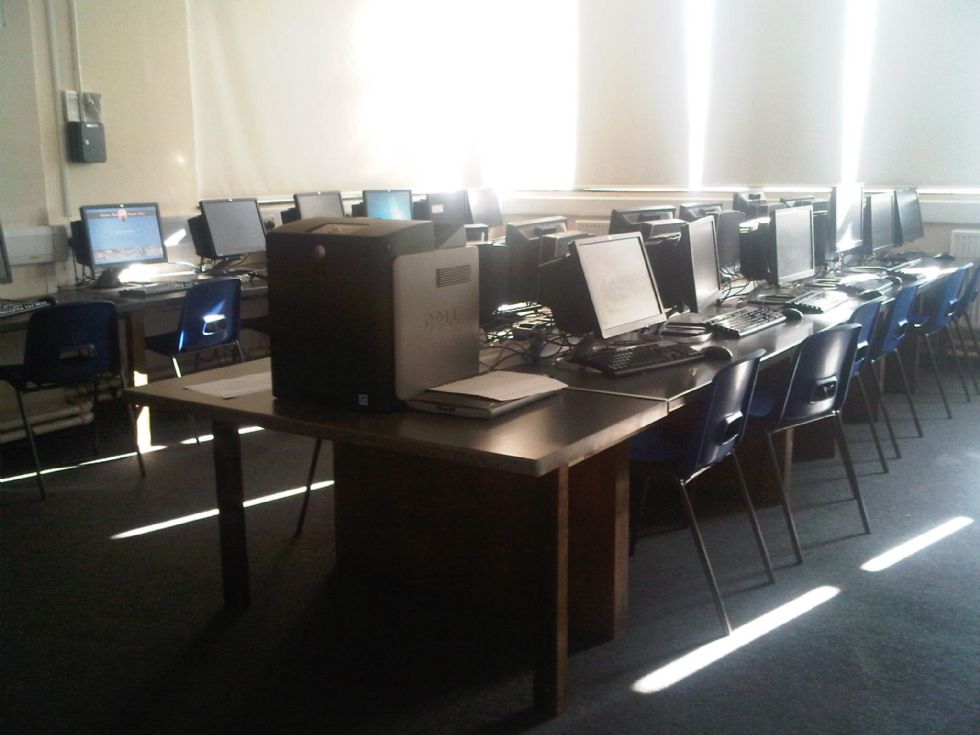 The Team:
| | |
| --- | --- |
| Network Manager | Mr G Johnson |
| Senior IT Technician | Mr G Singh |
| ICT Training and Development Manager | Mrs J Boughton |
| | |
ICT Facilities
There are approximately 330 networked curriculum workstations, more than 60 student laptops running on our wireless network, and a number of specialist computers for audio and video editing. There are 6 full ICT suites, a dedicated 6th Form ICT Suite, as well as other areas with computers within regular classrooms.
Every Pupil at RMGS has their own email address and this can be used on any of our networked workstations (personal email on school computers is not permitted).
Whilst being educated at RMGS students are able to have Microsoft Office free of charge. Email ICTSupport to request it.
Moodle
Moodle is the Virtual Learning Environment (VLE) used at RMGS. This has been in use at RMGS for several years. Students can log into it and upload work/homework and also find useful resources there.
Which browser to use for Moodle?
Moodle is best used in Chrome.