Herbie our School Dog
Herbie is our adorable school dog here at RMGS. Some may remember when he came to our school in 2019, when he was so small you could pick him up in just one hand. He is a therapy dog, meant to play with and calm students, which he does extremely well.
Here is a piece written by a currrent year 9 student.
Since I started coming into school to do my schoolwork (in the F3 bubble), Herbie was being walked around the field at lunchtimes by staff members. Because Herbie belongs to Mr and Mrs Mayes, I asked if I could run him around the field at lunchtimes because of my love of running and exercise, and because Herbie is so energetic like me! Mrs Mayes agreed and was pleased that we could play with him and enjoy walking and running with him.
Herbie loves all of the attention! He lets everyone make a fuss of him and is a very approachable dog.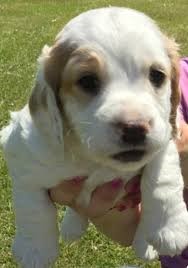 Herbie
People in my bubble who are a little scared of dogs (maybe from past experiences) are not extremely withdrawn from him and feel safe in his presence. You can tell he is a friendly dog just by the way he lets everyone stroke and pet him.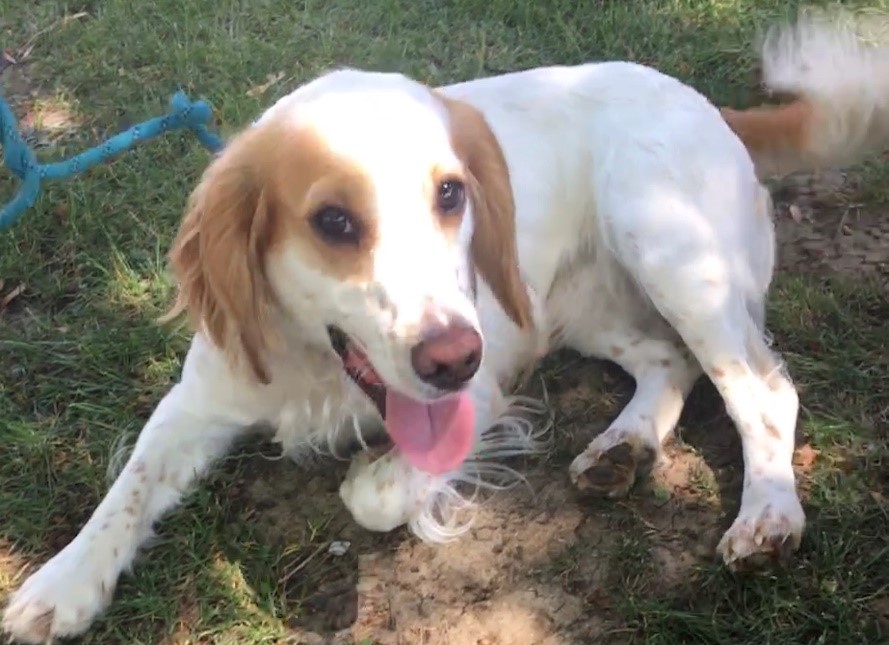 At lunchtimes we all can't wait to see him! I run him around the field and he loves it because he is so energetic and you can tell he loves to run because he pulls me with the lead so fast! He gets worn out and he has a drink and slumps down on the floor and enjoys being made a fuss of by everyone. Then other people in my bubble love to walk him around the field and play with him too.
Herbie is such a well-trained dog, and is extremely obedient and loves his treats and loves affection! Look out for him when we return to school, he will definitely love to see everyone again.