Design & Technology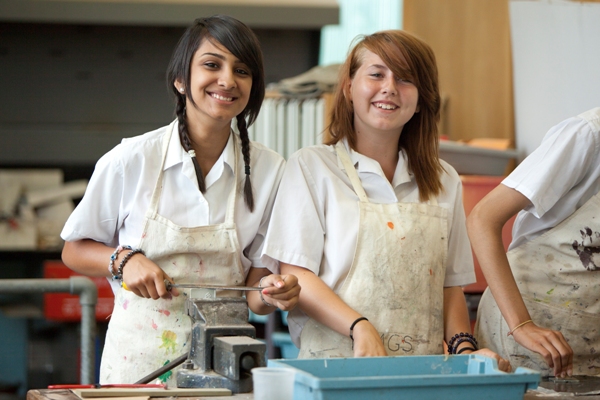 Design and Technology is about the creative process of designing and making. It involves the application of knowledge, experience and resources to create products, systems or environments that meet human needs.
Central to design and technology is the design process. This is a logical, rational and sequential process involving the perception of need, the formulation of a specification and the development of ideas which lead to a practical solution that is produced and then evaluated by the designer/student
The aim of the Design and Technology department at RMGS is to enable pupils to gain design and technological literacy and capability. Students should develop the independent decision making and problem solving skills they need to live and work effectively in a changing technological society.
The Design and Technology department of RMGS offers Key Stage 3 courses in Resistant Materials, Graphic Products, Food Technology and Electronics and Textiles. Using the AQA specifications students are given the opportunity to study Resistant Materials, Food Technology, Graphic Products and Textiles at GCSE level and then Design and Technology: Product Design at AS and A2 level.
To find out information about the all the sixth form courses offered please see the sixth form pages.