Year 12 Post 18 Day Event  - 22nd / 23rd June 2016
The Post 18 Day Event organised by Mrs Horstrup Head of 6th Form, was a programme full of events and workshops designed to offer students a comprehensive insight and preparation of skills and processes needed Post 18. Career talks and presentations were given by over 20 RMGS Alumni in a diverse range of careers areas ; UCAS preparation Workshops, High Level Apprenticeship workshop offered by E2W, working with students keen to apply for Corporate Apprenticeship opportunities. Thank you to Canterbury Christchurch University who talked about the HE Experience, and Gap 360 who presented a talk on Travelling Abroad and Volunteering opportunities. We are grateful to BT whose presentation involved a business challenge, and insight into the commercial world, while Mr Terry Whittaker, Chair of Governors, facilitated 'The Elevator Pitch' exercise designed to develop soft skills such as team working, and communication.
Running alongside the Post 18 Day Event, all Year 12's were offered mock interviews; for university, employment, apprenticeships, School Leaver schemes and other routes, according to their areas of interest and in line with their plans. We are grateful to Mr Price for organising the complex interview timetable.
Thank you to all the contributors, including RMGS Alumni, established professionals, and employers for their time and effort, to help make this event such a success.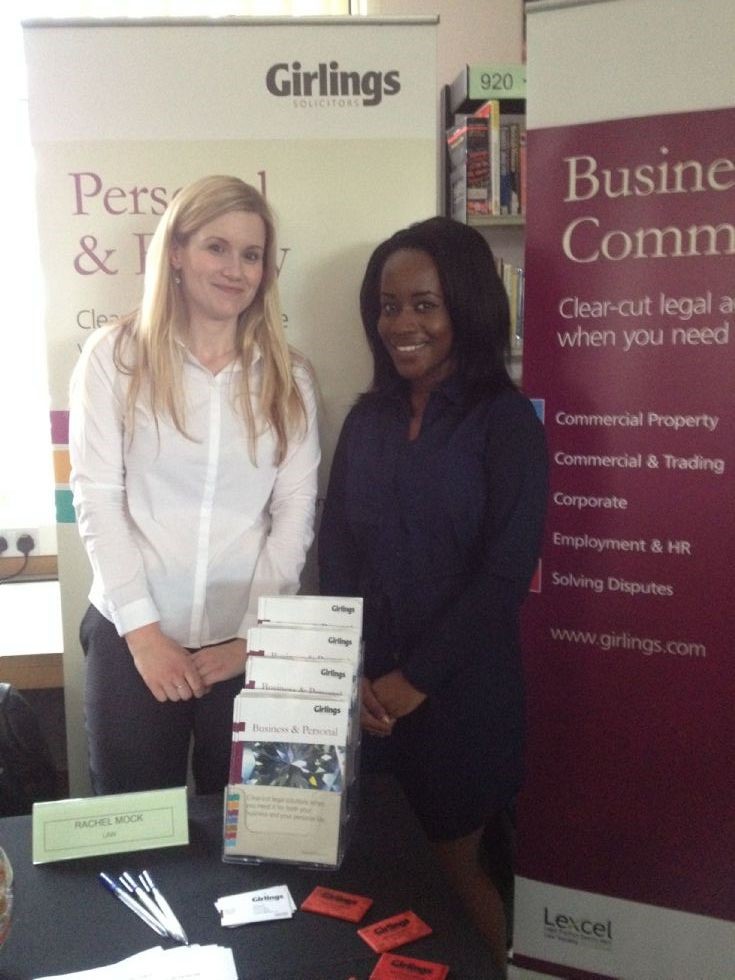 Tracy Hicklin