Mrs Mannerson's story
My great Uncle Douglas born in 1923, fought in WWII in the Royal Army Service Corps in supply and transport. He was an amazing artist in his spare time. Tragically he was killed aged only 21, on his way home when his boat sank after being torpedoed. Even more heart-breaking, his brother Donald, who was in the Navy saw the boat go down as he was on another ship nearby. Douglas seen pictured below is mentioned in a book of remembrance in Edinburgh Castle. He is also on a war memorial in Surrey.
Medals

Douglas was entitled to the War Medal 1939-1945. This medal was awarded to all full time service personnel who had completed 28 days service between 3rd September 1939 and the 2nd September 1945. Eligible personnel who had been "Mentioned In Despatches" during the War were entitled to wear a bronze oak leaf emblem on the ribbon.
Those eligible for a campaign star, yet who had their service cut short by death, wounds or capture by the enemy, still qualified for this medal.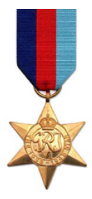 It is likely that Douglas was awarded the 1939-45 Star for operational Service in the Second World War between 3rd September 1939, and 2nd September 1945. Douglas would have been awarded this star if their service period was terminated by their death or disability due to service. Also the award of a gallantry medal or "Mention In Despatches" also produced the award of this medal, regardless of their service duration. Fighter Aircraft Crew who took part in the Battle of Britain (10 July to 31 October 1940) were awarded the "Battle of Britain" bar to this medal. In undress uniform, a silver-gilt rosette was worn on the medal ribbon to denote the award of this clasp.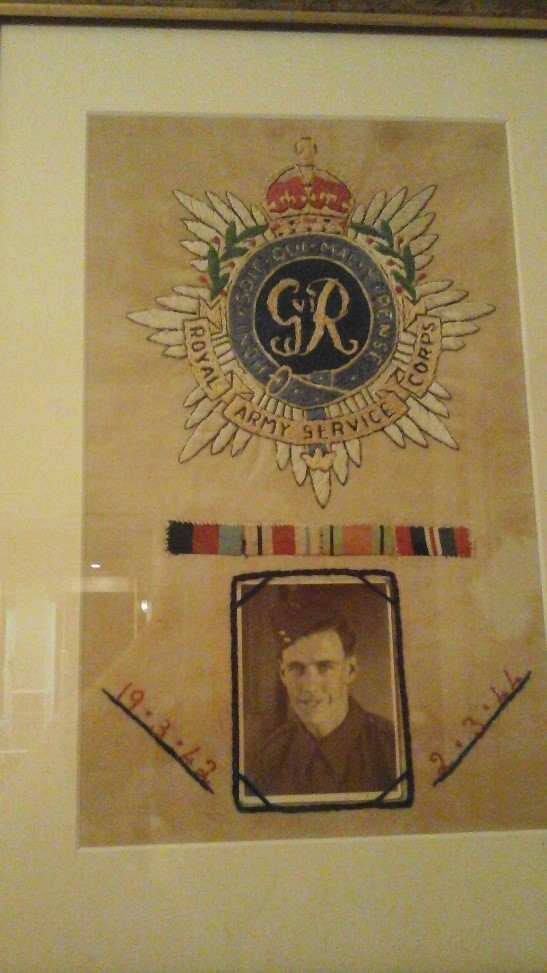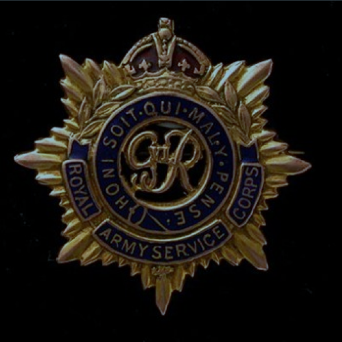 My Grandad on my Mother's side worked in Burma towards the end of the war as a lorry driver. My Grandad on my Father's side was in Germany at the end of the war as a dispatch driver. Using a motorbike for transport he would deliver urgent orders and messages between the army and commands. Their job was very important when telecommunication was limited and not always secure.