Graphics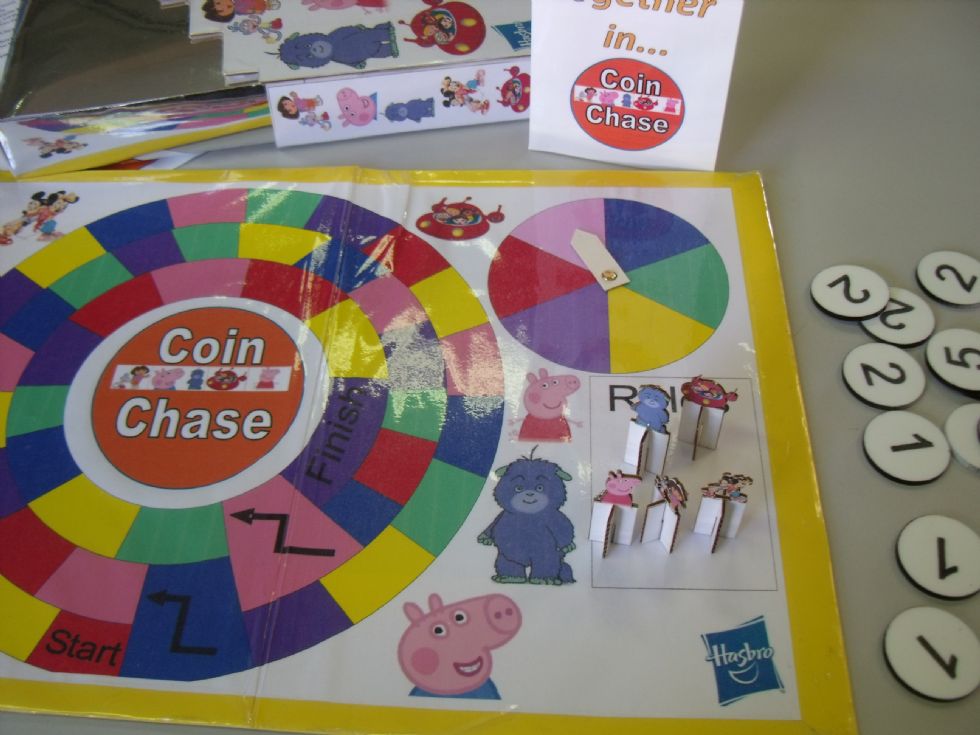 What is Graphics?
'Graphic design is a creative process often undertaken in order to convey a specific message to a targeted audience. The term "graphic design" can also refer to a number of artistic and professional disciplines that focus on visual communication and presentation. Various methods are used to create and combine words, symbols, and images to create a visual representation of ideas and messages. A graphic designer may use typography, visual arts and page layout techniques to produce the final result.
Common uses of graphic design include identity (logos and branding), web sites, publications (magazines, newspapers, and books), advertisements and product packaging.' Wikipedia
Graphic Products What you actually do !
Year 10
Students do a number of short practical projects
learning new drawing skills
computer modelling and communication skills
3D architectural and product card/foam board/acrylic modelling
use of laser cutter
Year 11 GCSE
Course Work (Controlled Assessment) Produce a folder and physical make. You have a choice of projects to do.
Exam - A two hour written and drawing exam. Don't worry plenty of practice first!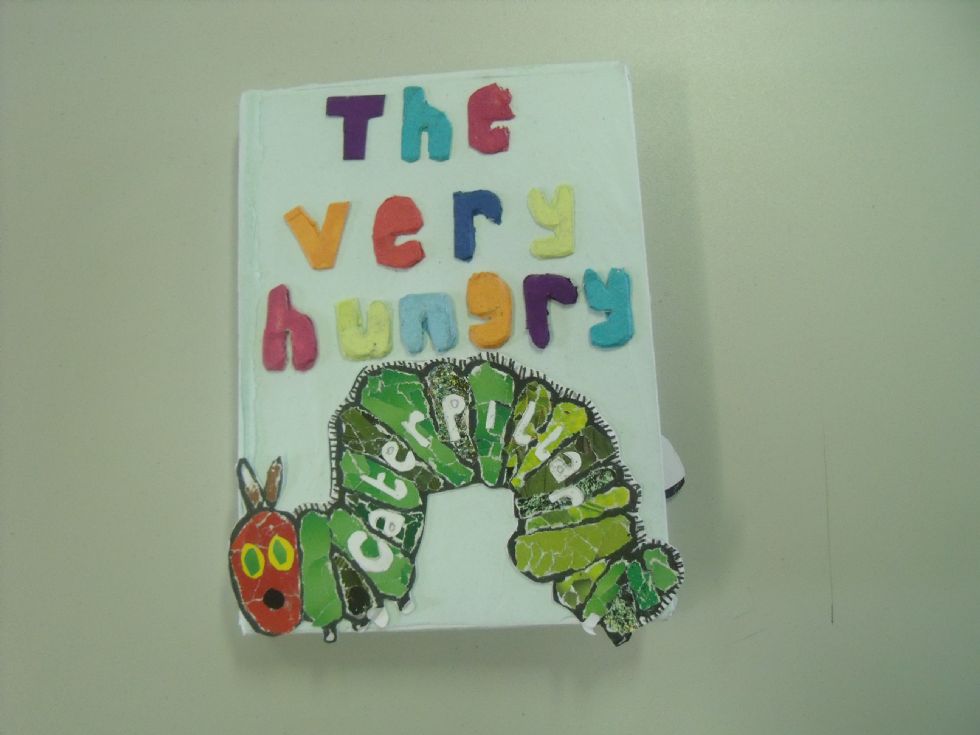 Projects to choose from include the following-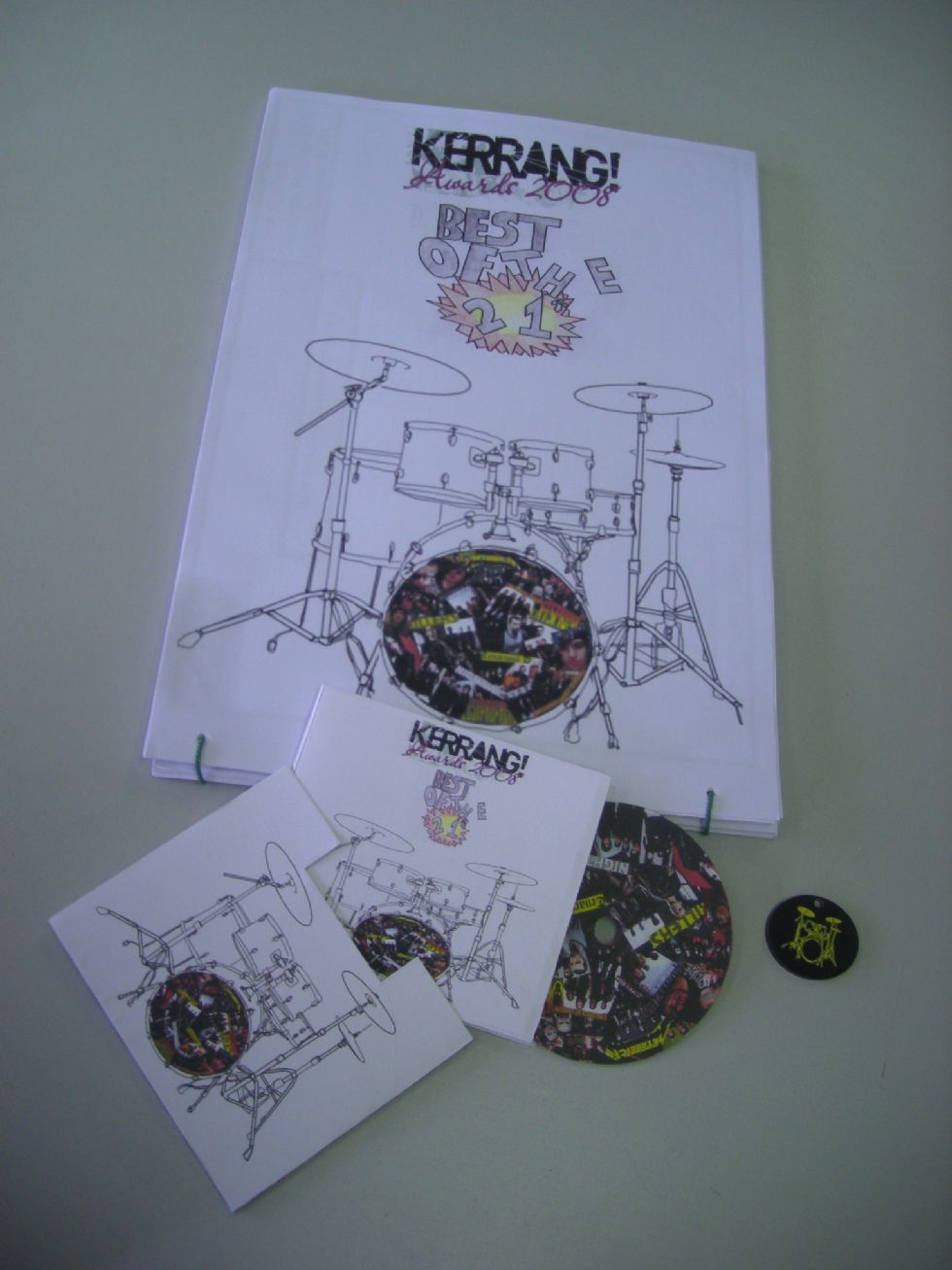 Board Game
Pop up (kinetic) A5 book
Scale slot together model building for war game/model railway enthusiasts
Promotional Material for Band
Stationery Pack including holder
Promotional material and packaging for commemorative product
Activity Pack for a long journey-include packaging/ carry case
First day in the career of---- this is a link to the newdesign magazines website (the magazine is also available in the school library)