Read for Good - 4th-29th March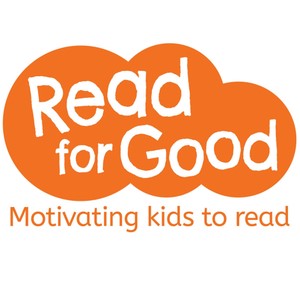 Year 7 are taking part in a Read for Good Sponsored Read over the next few weeks.
This charity helps to provide a regular supply of brand new books and a resident storyteller to every major children's hospital in the UK.
I hope all our Year 7 students will enjoy reading for fun as well as raising money to help seriously ill children and young people. More information can be found at www.readforgood.org.
Mrs Mantle, School Librarian