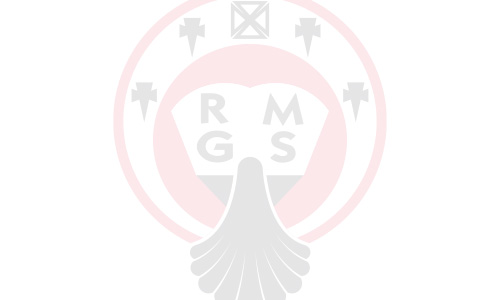 Message from the Head - 1st April 2020
Published 01/04/20
Dear Parent / Carer,
As we approach the end of the second week of this strange situation we are in, I felt that I needed to give you a little more information. I am aware that some of you have felt a bit overwhelmed by the number of communications you have received from the school so we are looking at managing this better after the Easter break. Initially we were reacting to ever-changing advice from government departments, but perhaps this has settled down for a while.
For the time being, I have asked teachers not to chase students for work – not least because we know that many students are feeling overloaded and stressed, which has not been our intention. Again, we will try to provide clearer guidance after Easter.
We are not expecting students to do school work over the Easter holiday fortnight. However, since some of your children might need things to occupy their time, many departments have provided ideas for project-type activities that you might wish to check out and dip into. These are entirely optional, but some might even be fun!
We are very proud of our extended school community, past and present, and all you are doing. Many parents, carers and former students are on the front line as "key workers", and many others – including current students - have volunteered to help in their communities.
I also feel I should remind you, with many of your children spending more time online, of the need to be vigilant over online safety. This link to the Childline website has some very good advice: https://www.childline.org.uk/info-advice/bullying-abuse-safety/online-mobile-safety/staying-safe-online/
Finally I would like to wish you and your families and loved ones all the best during this difficult time.
Alan Moore
Headteacher​
Read More