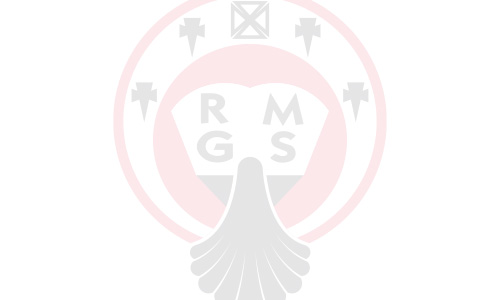 RMGS Big Band Concert
Published 22/05/19
On the 10th May, RMGS Big Band brought their talent to St Augustine's Church for a night of jazz, rock and funk.
The concert opened with the familiar "Peter Gunn" and included "Play That Funky Music", "Sweet Caroline", "Careless Whisper" and many other memorable pieces which showed off the band's high skills.
Whole band songs were separated with performances from Brass Group, Trombone Trio, Clarinet Ensemble and Saxophone Ensemble which highlighted the variety of instruments and their individual characters. There were fantastic solos from saxophonist Thomas with "Writing's on the Wall" and trombonist Sam with "Smoke Gets in Your Eyes", as well as solos from other members of the band during group pieces. You could not help to be uplifted.
The concert was brought to a grand finale as ex-members and parents joined the band for our last two pieces, "Children of Sanchez" and "Chameleon". It was an amazing end to a night of phenomenal performances but also a sad one as the band said goodbye to five of RMGS final year students: Alex, Christopher, Joseph, Jonathan and Rebecca as they leave to complete their A levels.
The concert was a fantastic way to end their Big Band experience and Rebecca said that: "without the passion of the Head of Music we would not have such an amazing Big Band. She has made my time at RMGS so much fun and I am proud to have been part of this". She also gave thanks to St Augustine's Church for being such lovely hosts and most importantly, all the big band members who have worked tirelessly over the past few weeks to make this concert a success.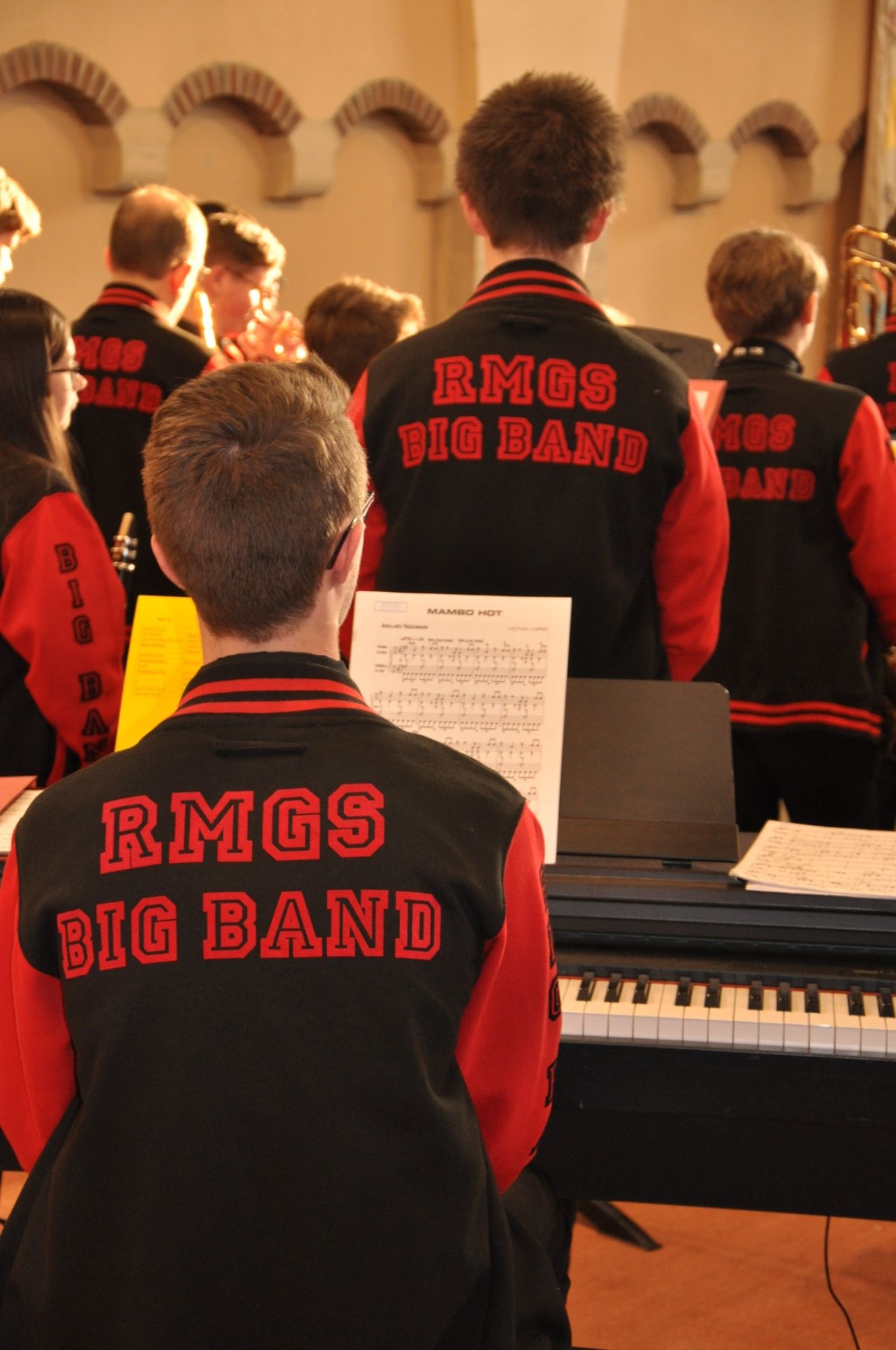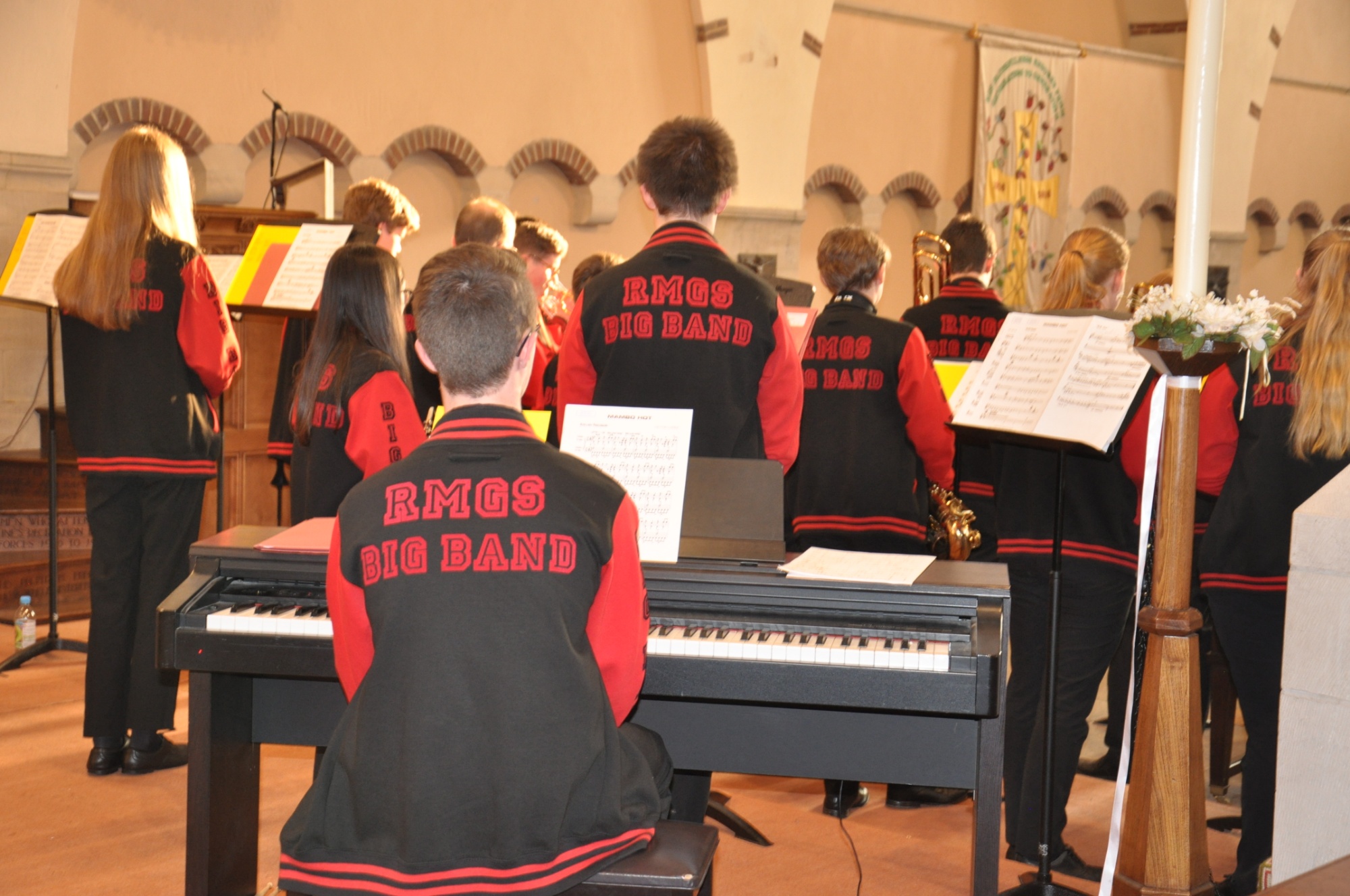 Read More